There are various ways to get more leads for your business, but the one which is most often overlooked is the actual landing page itself.
This most important step is left to luck and chance when a few little tweaks could cause an exponential increase in sales and revenue.
Even though your desire is to increase the number of new leads for your business, your ultimate goal should be to turn these leads into sales. and then into an audience of loyal customers.
Let us then attempt to see how we can make this a reality for you.
If you would like to get step by step instructions on How To Build A Landing Page, for lead generation, just follow the link above. Ok, let's get started…
1. Choose A Niche
Before you can even consider trying to increase new leads to your business, it would be wise to check with yourself if you're in the right niche.
If not, start by choosing a niche, one that you are passionate about, that would bring you joy, happiness and fulfillment. 
There will be many obstacles and challenges ahead, and when that happens, being in the wrong niche will just add to the misery and frustration.
This can only happen if they can sense the passion in your message. 
Without that passion, you'll be chasing leads and sales for the rest of your life.
It's best to be involved with something that you love doing.
Some niches will be more profitable than others, but so will be the competition.
If you like the fitness niche, no sense in choosing a financial niche just to make more money.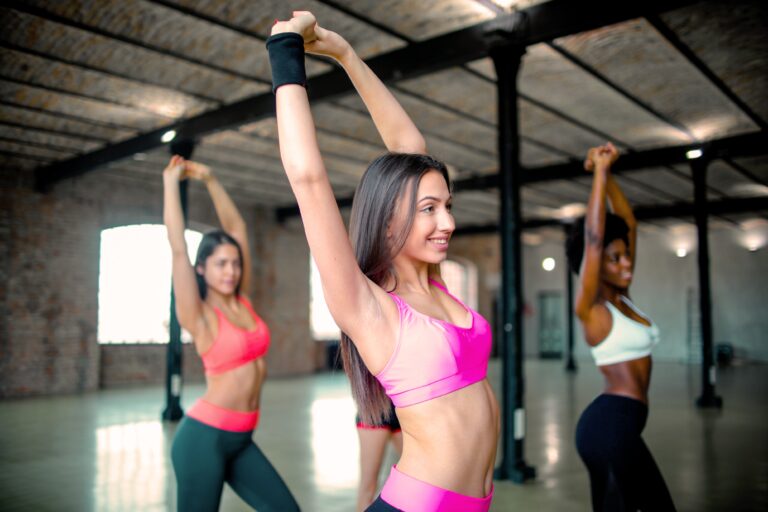 You might experience short-term gain but long term pain if you follow this path.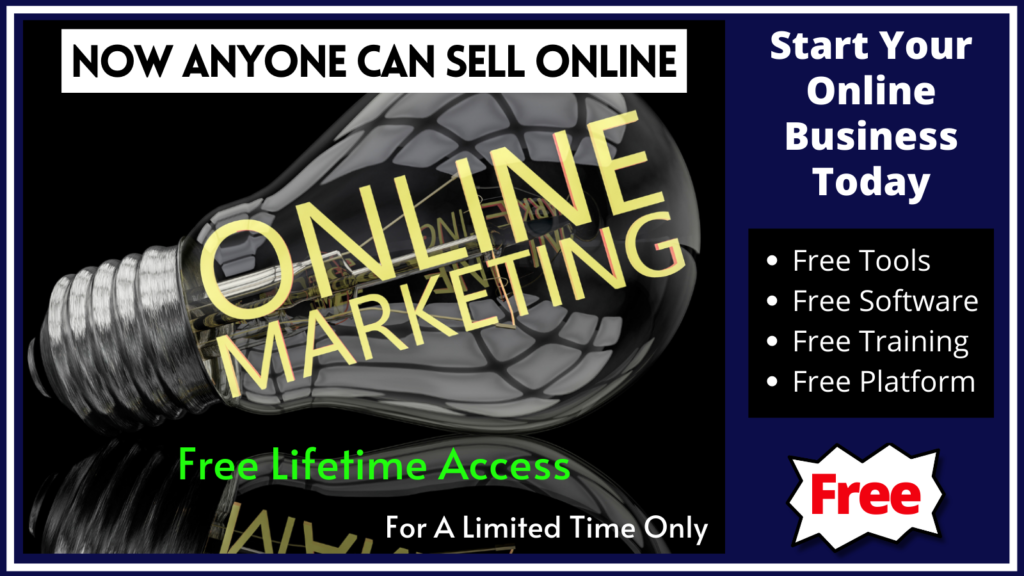 2. Create A Lead Magnet
Creating a good lead magnet (Free Gift) is easily one of the most vital pieces of the puzzle, when it comes to generating leads for your business.
You need to give value first, before you can expect to get a lead or make money.
It is that simple, yet, most businesses do the exact opposite by trying to get as much as what they possibly can, without giving any value.
A good lead magnet will inspire people to take the necessary action that you want from them, and this will eventually lead to many sales, as well as life long customers.
Here are some Lead Magnet examples;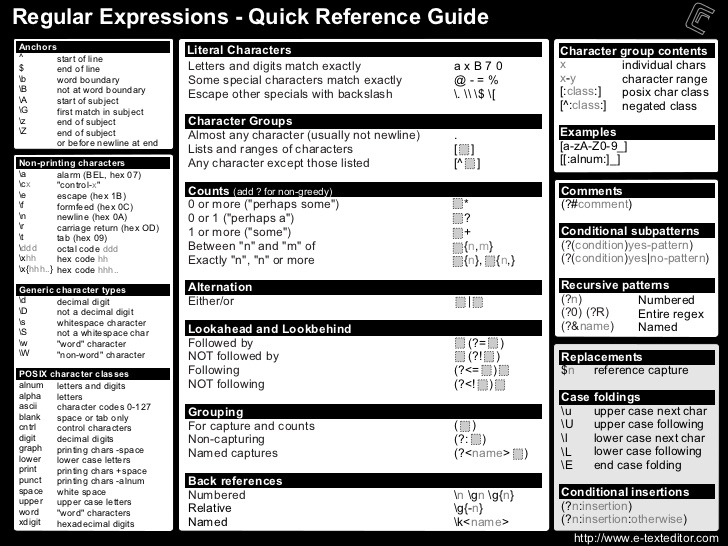 A Cheat Sheet is an awesome lead magnet that you can create for an audience.
It's informative and can be used as a source for future reference.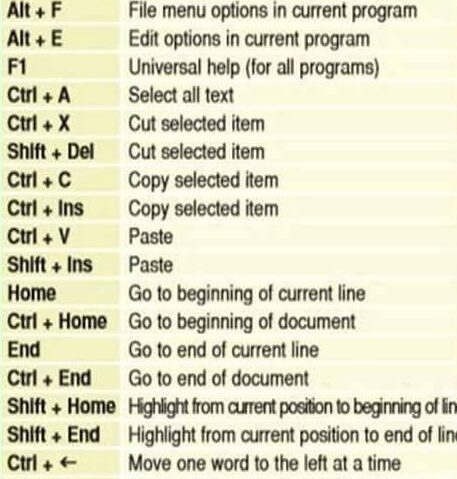 More Lead Magnet Ideas
Resource List
Checklists
 Training Course
Infographic
Webinar Training
E-Book
3. Create E-Cover
People do actually judge a book by it's cover, so make it count.
Use e-cover graphics software to create stunning covers for your lead magnet.
This will definitely enhance the appearance and increase the likelihood of people interacting and then taking action.
So , you have done all of the hard work of creating a quality Lead Magnet for your audience.
It would therefore make perfect sense to finish It off with a great cover to give it that professional look that inspires confidence.
My E-CoverMaker is just one of of the software tools that you can use to create stunning graphics for your lead magnet.
It's free to join and I think you've got access to over 1 million images to use in your projects.
Many more features.
4. Make A Landing Page
Create your lead generating landing page, using one of the free templates provided with your page building software.
These page templates are easy to modify, using the built-in, 'Drag & Drop' technology, which comes standard with the software.
You then only need to swap the existing text and images with your own, and you've got a ready-made page that is ready for publication.
When building your lead generating page, make it as simple and direct as possible while being clear in the message you want to communicate.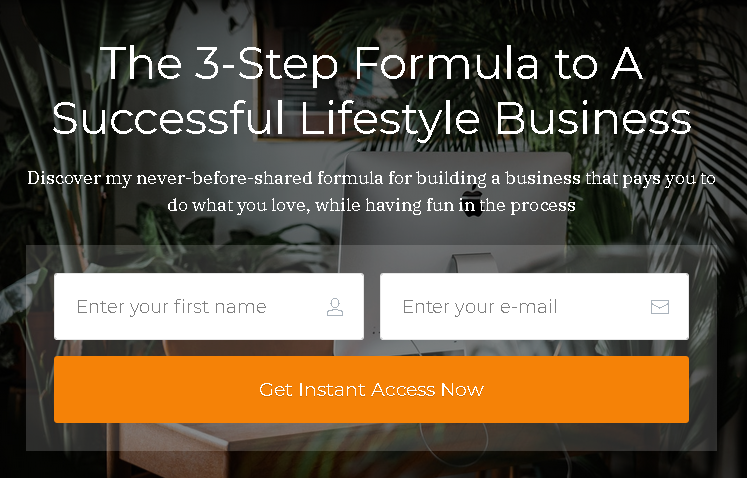 Here are some landing page building guidelines that you can use to get more leads and sales for your business.
No Distractions – Do not add any distractions to your page, like a navigation menu or links to other articles or products.
This divides peoples attention and they'll often move away from your page, never to return.
Simplicity – A simple page works best for lead generation.
Communicate your offer in a clear and simple way.
"I'm offering 'A'
"Would you like to have it"?
"If you do, then complete the form"
Your message must be as clear as possible, with only two options.
Accept The Offer / Leave The Page
Adding any unnecessary information will just clutter the page and do more harm than good.
Mobile Optimization – More than half of all online searches are conducted using mobile devices, and this figure just keeps on rising.
It is a perfect opportunity to take advantage of this growing trend, as many businesses simply ignore mobile optimization, you will have a big advantage over them.
This approach might come across as harsh, but it does a good job of filtering the prospects who are serious and those who are not.
5. Create A Landing Page Headline
You can take advantage of this by directing them to a possible solution to the problem that they're experiencing.
This help can come either from yourself or from a third party.
The landing page headline is without doubt the most important component of your page.
A great headline will capture an audience's imagination and is usually what inspires them to take action.
A poor headline, however, will have zero impact, no matter how impressive your offer might be.
When writing a headline, it is important to consider a few basic principles.
Every day, all over the world, people are searching for help to solve their problems, and they do so by searching online through one of the many platforms.
When writing your headline, do the following within the headline text.
Mention the benefits and solutions to the problem that you provide, using attention grabbing words and phrases.
Provide an answer to a burning question that people might have within your headline.
Ask a question
Use numbers and time periods
Tell a story
Here are some examples;
How to…
Learn how You Can…
This Little Known Secret…
5 Amazing Ways To…
 Why Doing This 1 Thing…
Avoid These 3 Critical Mistakes…
4 Reasons You Should Never…
7 Easy Steps You Can Do Today…
How To… Start A Home Business With Less Than $500 – The 'How To' headline will always get incredible response as people continue to look for answers.
7 Easy Steps You Can Learn Today – People want to learn… and need to know that there is an exact process they can follow. Using this type of headline can be an instant hit.
Avoid These 5 Critical Investment Mistakes – This headline combines a bit of fear and mystery, and adding a number. An absolute winner anytime of the day.
6. Create An Opt-In Form
When constructing your opt-in form, be sure that you create a maximum of two fields.
Name: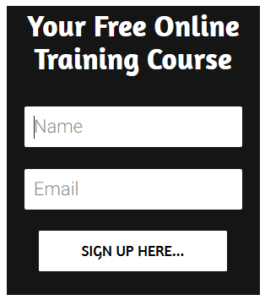 Email: This is very important when trying to capture leads for an email list.
using more will just give people more reason not to give you their details.Remember, people want things to be simple, so adding additional fields to a form just increases the barriers to entry. Be sure to make the form colors contrast from the rest of the page so it is clearly visible to any one landing on the page.
7. Create Call To Action Button
The CTA button is of utmost importance and can be seen as a bridge to that next critical step to get new leads and sales.
You should be clear and direct with your message.
Although you have limited space, try to be as descriptive as possible with your CTA text.
Should you be unable to fit all of the  text on a button, then place it immediately above, as shown in the example.

Click Button To Get Instant Access
Be more descriptive with your CTA button text.
It will increase the response.
Click Here – Click To Get Started
Download – Download E-Book Here
Sign Up – Yes, I Want To Sign Up
Use contrasting colors to highlight your Call To Action and make it stand out from the rest of the page.
Red and orange buttons are proven work very well, but only if this contrasts with the rest of the page.
8. Above The Fold
It's in your best interest to keep the most important information at the top of the page which is immediately visible as t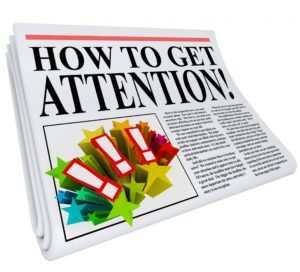 he page opens.
The term above the fold is stolen from the newspaper publishing industry.
All of the most important, and headline-grabbing material should be strategically placed where it is visible for everyone to see.
As soon as somebody needs to scroll down, you've already missed a large chunk of prospects.
Do the following instead.
Phrase the headline in a way that builds mystery and suspense which baits the reader to want to read more.
It should speak to them directly, addressing an issue that they can identify with, while at the same time offering a possible solution to this problem.
Your call to action must send a clear message, allowing for quick decisions of whether or not to take action.
If you have testimonials, features, or additional information that you want to be displayed this can be placed further down on the page.
9. Make A Bullet List
Sometimes, the headline does not adequately describe your offer.
In this case, using bulleted points to give further detail can dramatically increase your response.
This almost acts as a mini sales page, providing detailed and descriptive information.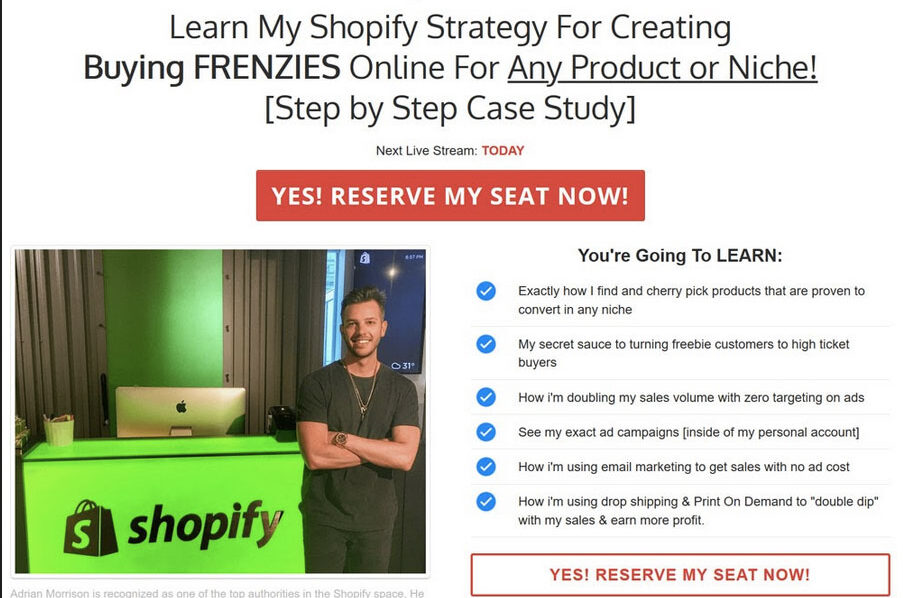 When using bullet points, you should keep it as short as possible, while getting straight to the point.
10. Split Test Your Pages
I can give you all the best advice in the world about landing pages and headlines and everything else.
You might even gloat, and think that your page is so awesome, but this does not necessarily mean that others will think the same.
The only way however to see if this actually works is to field test it.
You can do this for yourself by testing different variations of your page against each other.
For example;
After creating your landing page, make a copy of it.
Change the headline on one of the pages and run a split test (this is done through the page building company)
This tests the two versions against each other and shows how they perform against each other.
Take the better performing one, and then once again change the headline and re-test.
Do this till you find a headline that completely dominates.
Repeat this process with other components of your page as well.
The color scheme
Page Layout
Call To Action Text
E- Cover
Eventually you will find a page that is an absolute winner.