"How do I generate more leads online for my business'?
This is the all-important question many entrepreneurs of all levels and skills regularly ask of themselves.
There are many ways and strategies that these aspiring individuals use to acquire new leads for their businesses, some significantly better and more effective than others.
Most of the efforts of the majority are usually channeled into paid advertising with Google Ads and Facebook/ Instagram advertising being the more popular platforms currently in use.
This practice can be quite profitable if done the right way. which requires some experience and know-how.
The opposite is however true for novice users who are new to these platforms.
Lots of money can be spent with very little return while trying to understand the essentials.
There is however something that can be done to increase the probability of getting a sale by those who do actually land on your page.
Let's get started…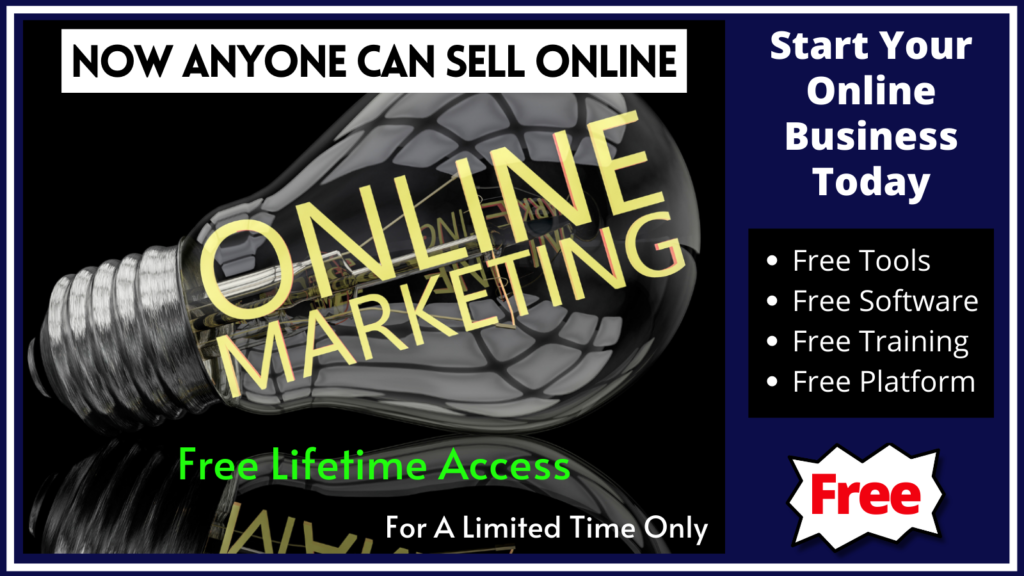 Learn To Generate More Leads Online – Using Simple Bullet Points
In the following landing pages below, you can see some brilliant examples of how, by just adding bullet points to these pages can generate lots of additional interest in your page.
First, capture peoples attention with a good headline that creates mystery or  intrigue.
Then immediately, give more detail by highlighting any additional benefits and solutions using bullet points.
This should be short and get straight to the point.
This additional info helps address any uncertainties and makes their experience a much more enjoyable one.
It is also likely to turn more of your visitors into potential buyers.
Here we can see a good example of a lead generating landing page with an impressive headline, good enough to get tons of leads.
However, when you combine the bullet points, it becomes an absolute game changer.
Remember, that it is human nature for people to focus on their own problems and issues.
So do address these when writing out your bulleted content and it might surprise how eager people will be to take that next step.
Using bullet points in your on your landing page will instantly boost leads and sales.
People have problems, so provide a solution to their problems by addressing them in your bullet points.
Keep them short, sweet and straight to the point
Make it easy for your reader by keeping it short, sweet and straight to the point.
Consider using text that is slightly bigger and/or bolder, or even a different color if needed.
Describe the benefits and how these will impact and improve their lives.
Bullet points work extremely well on a lead page when you're selling service-related products like training courses.
This is, however, applicable for both an online and offline business in every industry.
Displaying the various ways that a customer will benefit from your product will definitely inspire the action that you desire.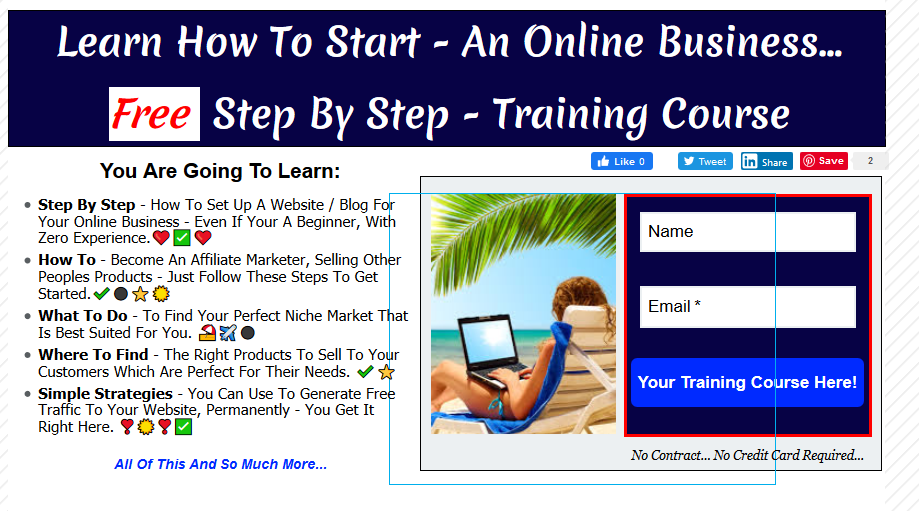 One big reason that bullet points help you generate more leads online is that many hidden benefits and solutions are now displayed.
This gives would seem to give some type of reassurance to the skeptics that they might actually find some value in the offer.
You could say it acts as a mini sales page, without the hassle of needing to read any long paragraphs.
This is just one of the many ways to improve your landing page to get more leads and sales.
Just follow the link to get more detailed info, how to improve your landing page for more leads and sales.
This includes a detailed description of the page layout, the headline as well as lead magnet creation, the option form, and the 'Call-to-Action button.
Please leave a comment below if you find this article helpful and informative.
Constructive criticism and suggestions are most welcome.